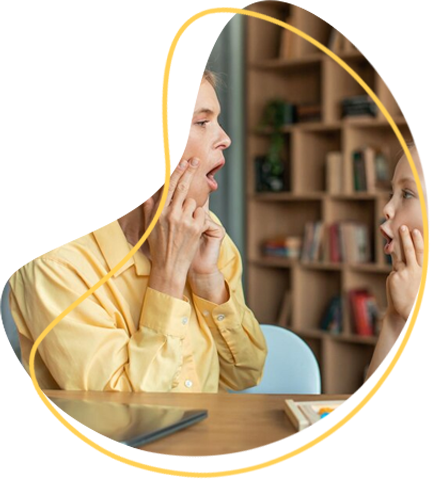 Hope Autism Services was founded in 2009 by Kay Narula, a passionate advocate for individuals with Autism Spectrum Disorder (ASD). After seeing the struggles faced by families of children with ASD, Kay set out to create a company that would provide comprehensive and individualized support to children and their families.
From its humble beginnings, Hope Autism Services has grown to become a leading provider of autism therapy in Canada.
Comprehensive ABA
We use best practices to create individualized treatment plans for your child.
Online Coaching
Need additional support? Get help when you need it the most – Online, from anywhere.
Success Stories
We empower families to be an integral part of their child's treatment. Check out what other parents are saying.
We have two location for your convenience,
Mississauga and Vaughan